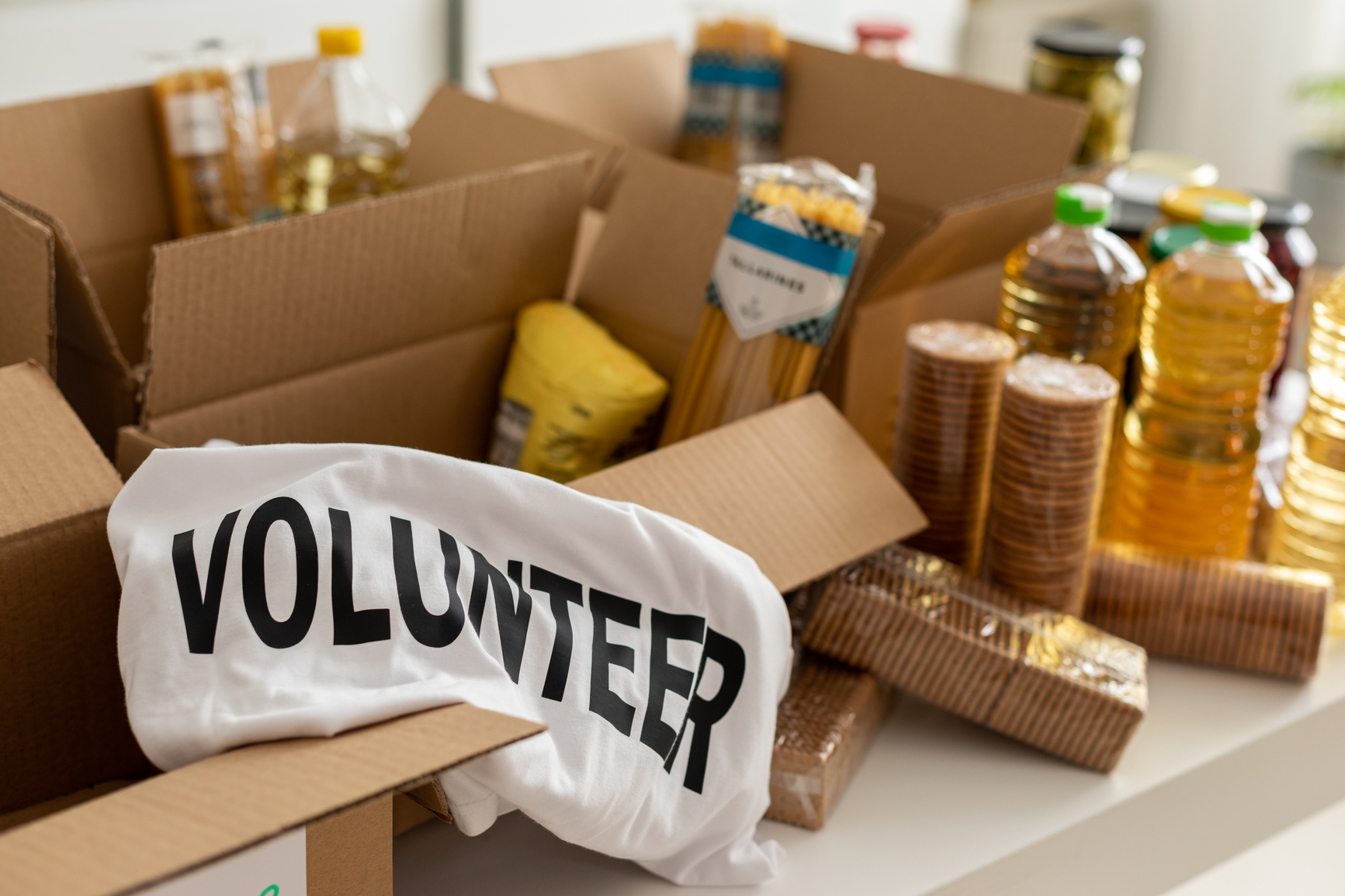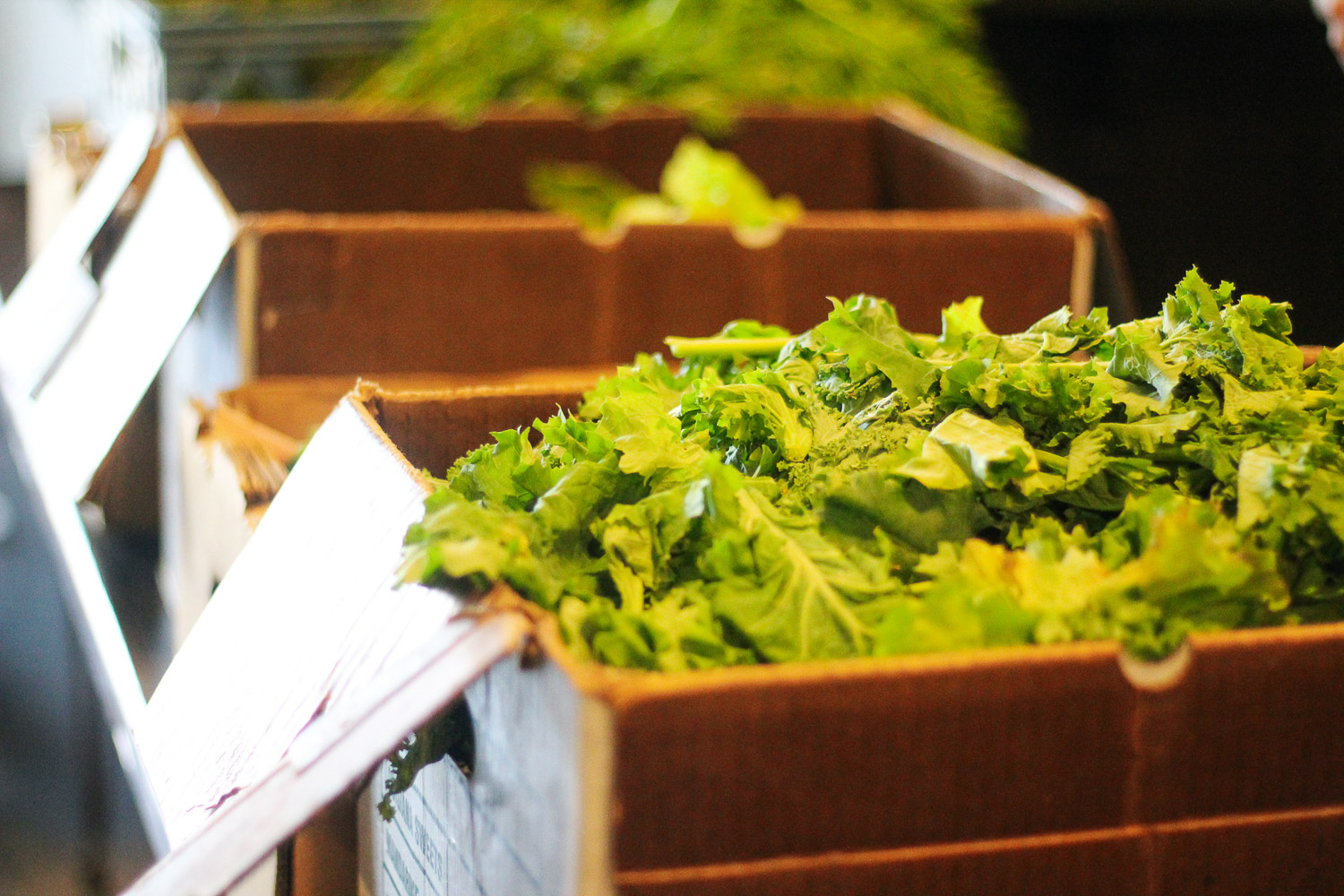 We believe in serving our community wholeheartedly, and this includes those in need. We are committed to serving the community in our area, and to date, we have donated more than 5,000 meals to those in need. We are also dedicated to supporting local community service and non-profit organizations towards the betterment of our area. Join in our commitment with us to see community transformation.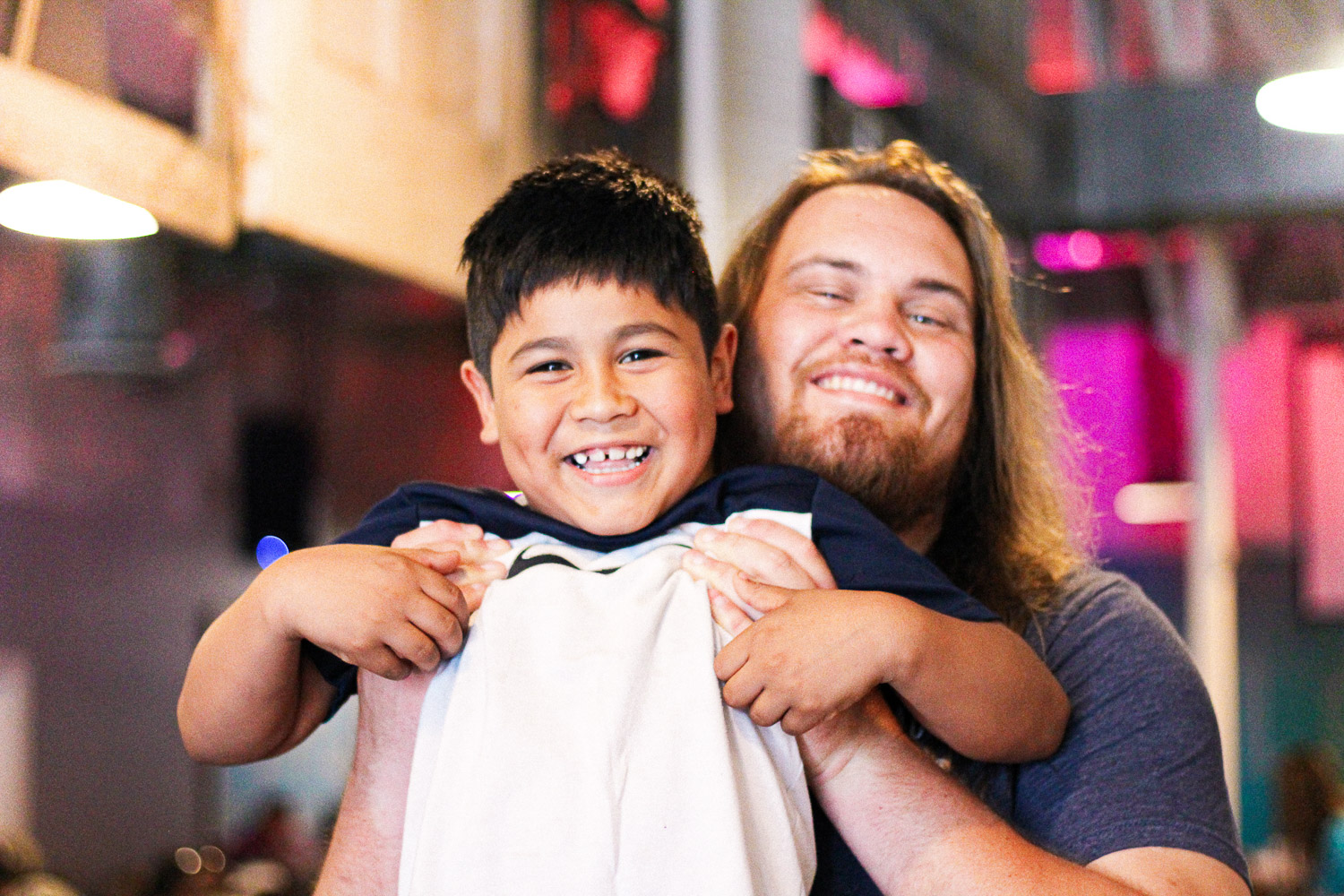 Shreveport • Bossier City
We Partner With Local Nonprofits
We know that transforming a community for the better takes all of us. That's why we work in tandem with local non-profit organizations in the Shreveport and Bossier City area to be the difference, together. Find out more about the partners we serve with.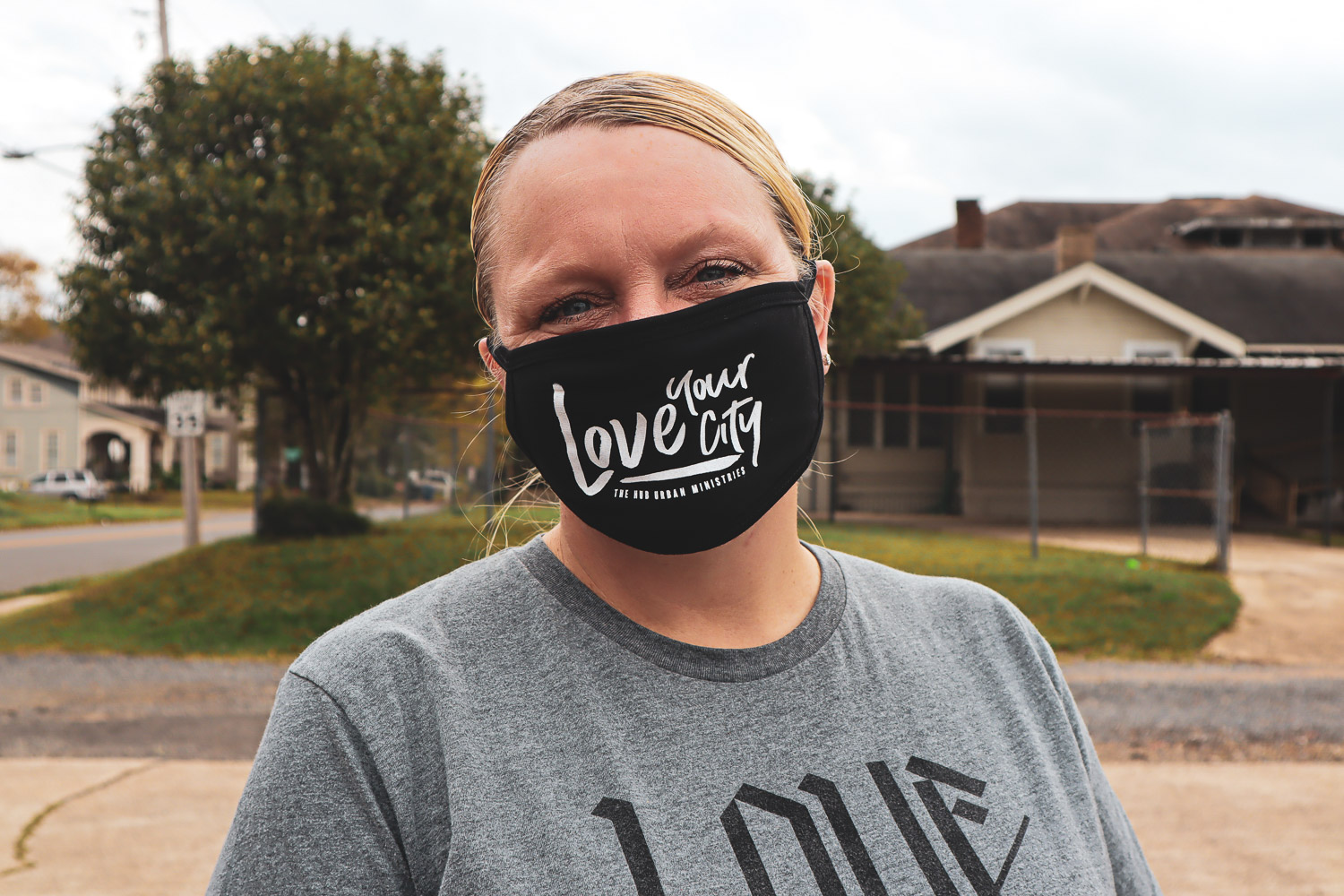 Whether you're interested in partnering with us to help others, or your organization is in need of some assistance, we want to connect with you. From free meals to fundraisers, we're here to help. Click the button below to connect with our Community Outreach Coordinator, and we'll be in touch.