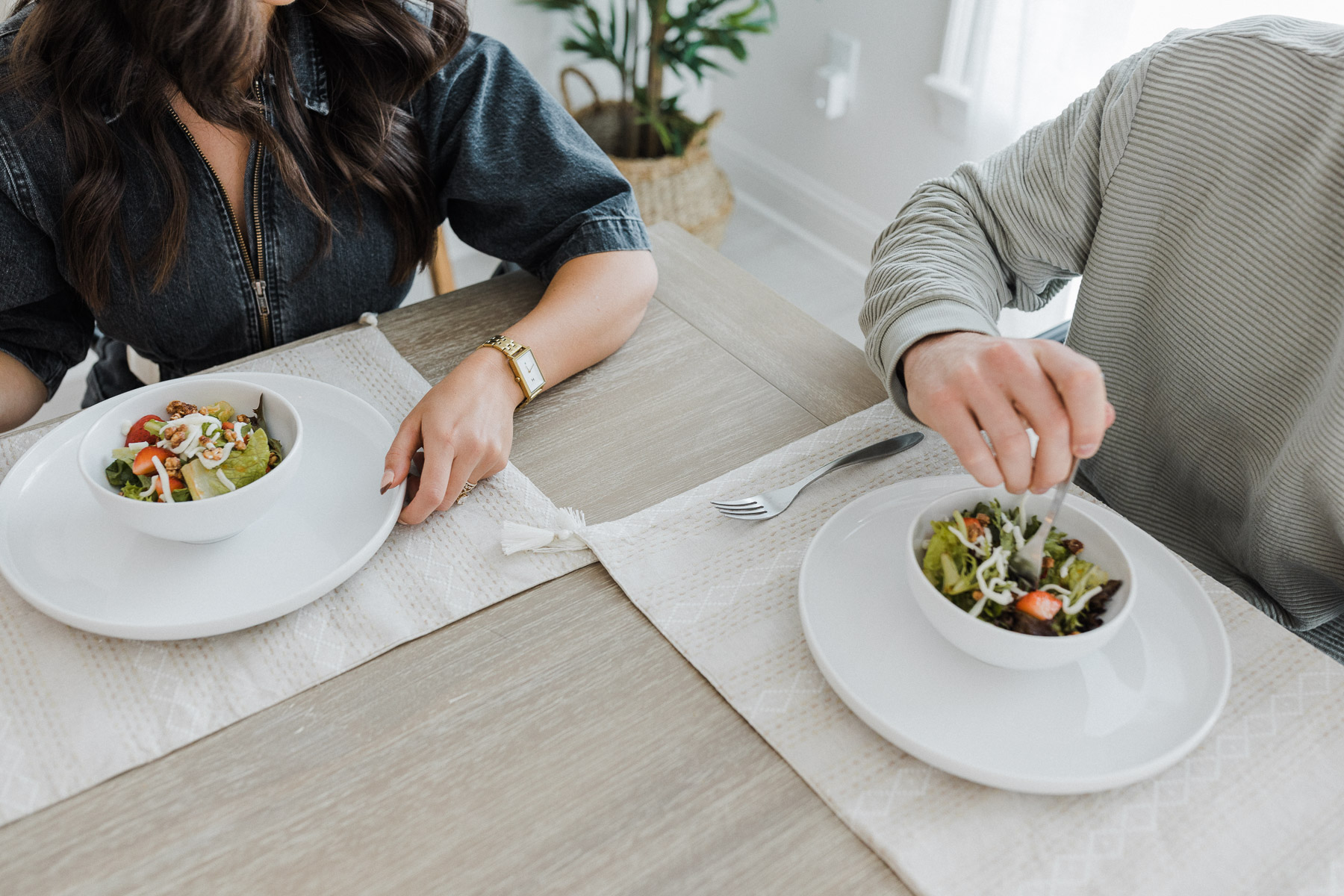 You've Got Questions—We've Got Answers
What kind of food do you offer?
We offer a variety of scratch-made entrees, sides, sandwiches, soups, salads, and snacks using fresh ingredients, family recipes, and traditional southern and Louisiana cooking techniques. We offer three sizes of dishes—single serve, family-style, and catering/group-sized.
No, we operate more like a bakery. We come in early every morning and prepare everything fresh daily and send it out to be enjoyed by all. We prepare it all the way up to the final heating and leave that part for you so that you can enjoy it whenever you're ready for it. Our food is meant to be an alternative to traditional restaurant food.
Is it possible to eat at your location?
Yes, you can eat at both our Line Avenue and Downtown Shreveport locations. Everything is ready to grab and take or heat in one of our commercial microwaves if you'd like to eat here.
Yes, we offer pick-up, drop-off, and full service catering. You can find out more about our catering services here.
How much notice do you need for an order?
Typically, we need a minimum of 24 hours notice for orders, but we need a little longer for larger catering orders and full-service catering orders.
Yes! You can order our catering hot, but everything else is in oven-ready or grab and go format. We promise that it tastes just as good when you heat it up yourself!