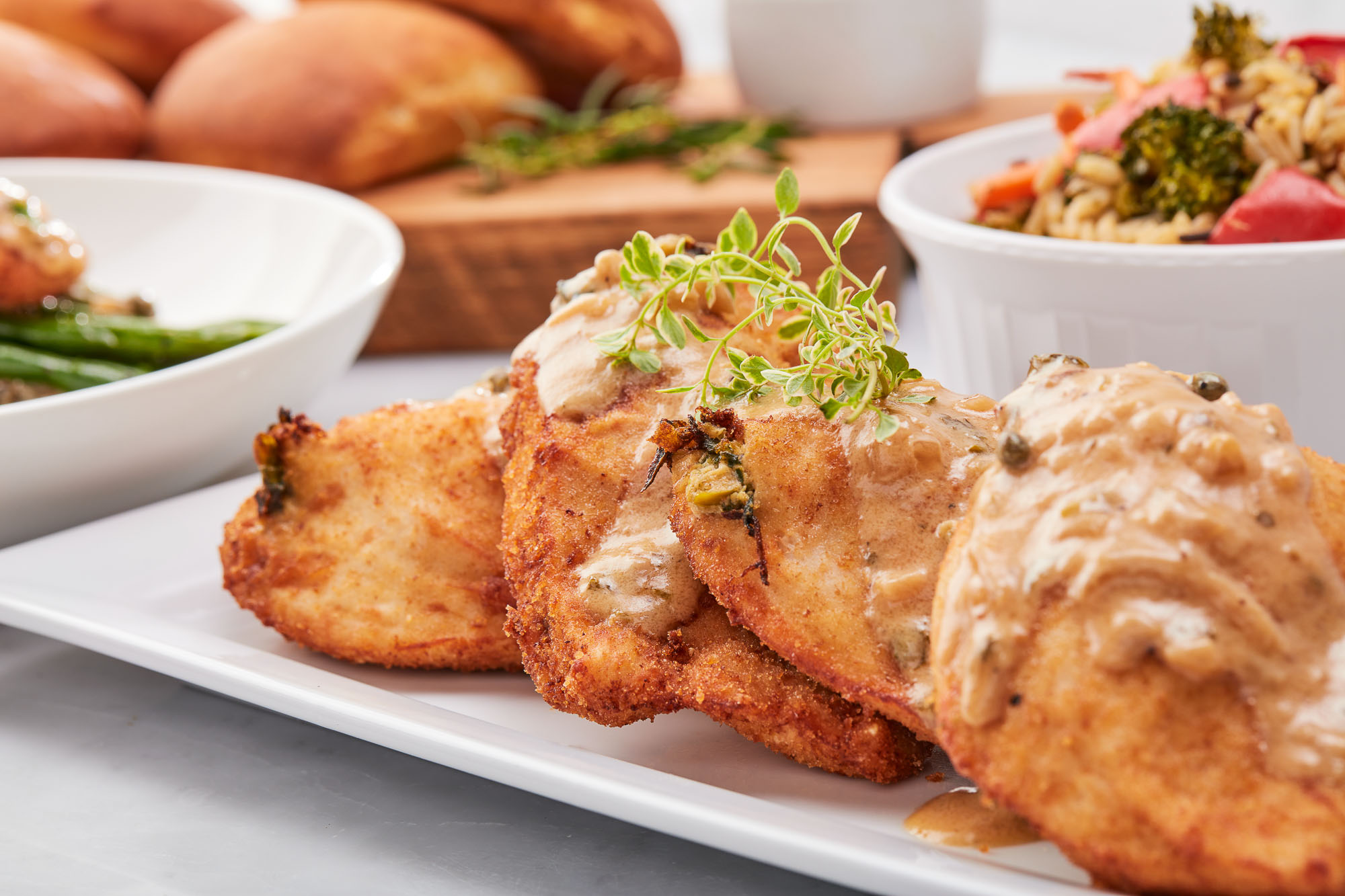 Delicious, Scratch-Made Meals
We're on a mission to always make a difference by giving our best. We produce Good Food Fast by making delicious, scratch-made meals, delivering great customer service, and making our food consistent, convenient, and cost-effective. We make eating well quick, easy, and affordable for the individual, family, or group on-the-go.
Homestyle Dishes Designed with You in Mind
We are committed to bringing our best to the table with every meal so that you can bring your best to life. Through locally sourcing our ingredients to using time-tested recipes made for generations, we are crafting meals with passion, excellence, and authenticity in every bite.
Curated with Care to Give You Our Best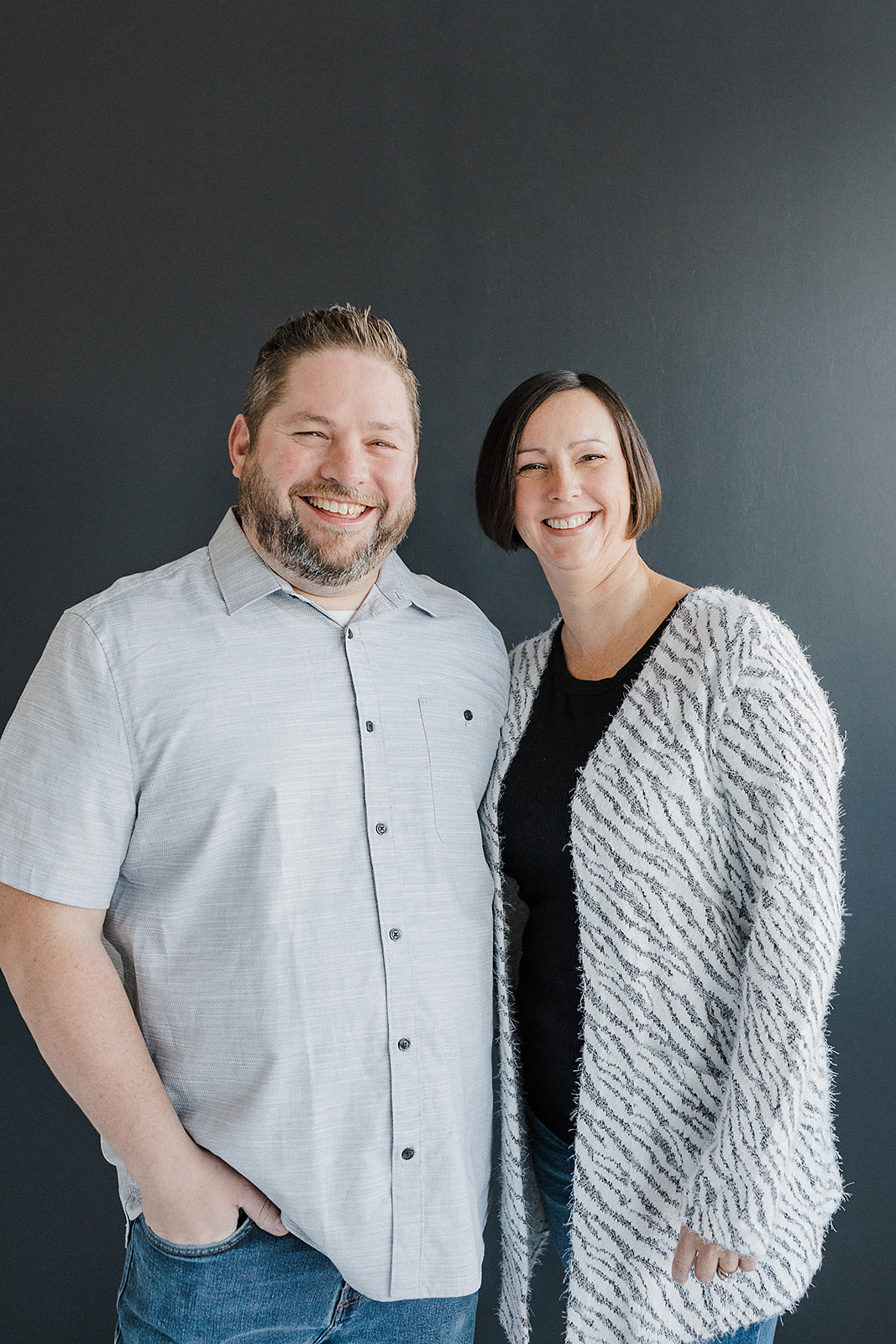 Founder and Executive Chef
J.B. and Jennifer Emery founded Bistro To Go in 2004. They started cooking out of their home with little more than an old gas stove and a desire to serve others. Food service is a vocation cultivated and handed down generationally in the Emery family. J.B. and Jennifer have taken family recipes of southern comfort food and married these homestyle favorites with local flavors and fresh ingredients and made them easily accessible and consistently excellent, whether you get them from one of our storefronts or from our SmartFridges. Their passion to change the world extends deeply into and even beyond food service, both seeking to better the community in which they're located by delivering great customer service and quality foods, and finding ways to serve the needs of those around them.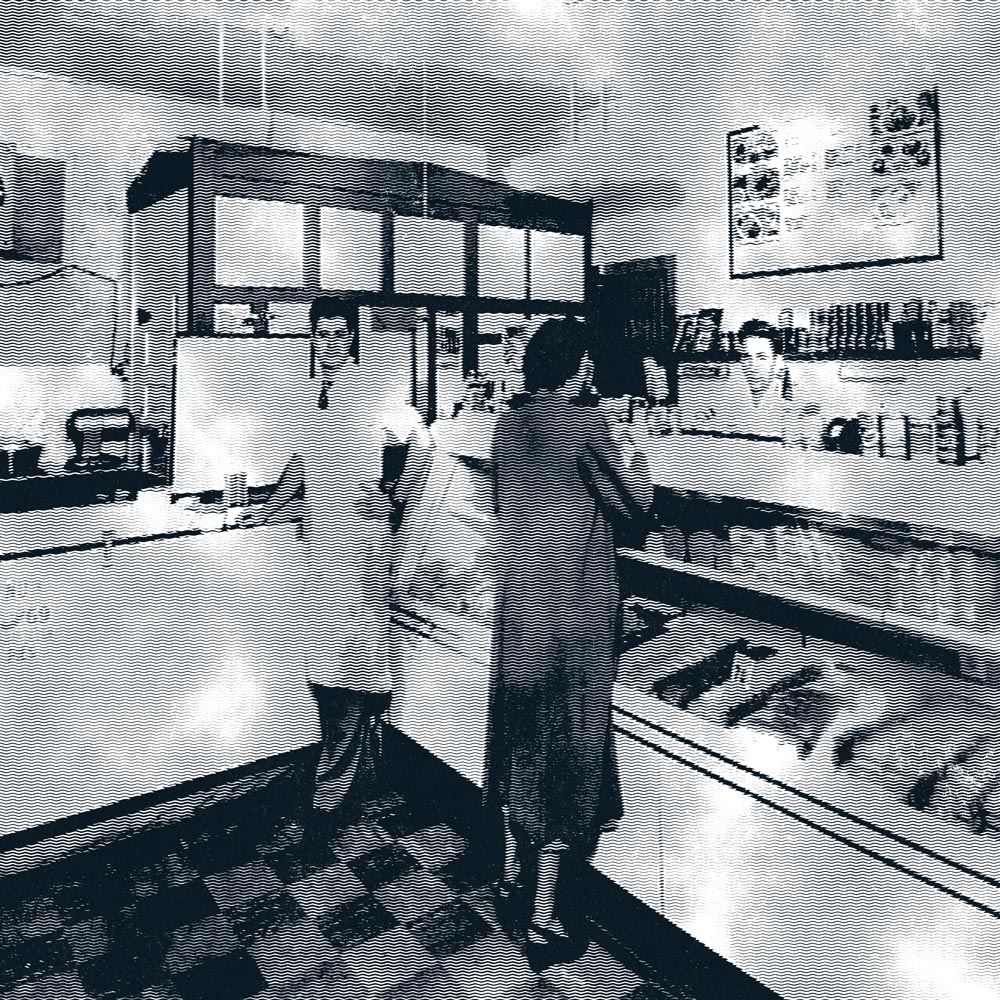 Founded in 2004 with a dream to make good food easily accessible and quickly available to the general public, Bistro to Go is committed to its mission to always make a difference by giving our very best. Our dedication to our customers, community, and consistency in quality is unwavering and noteworthy—in our opinion, you can taste it in every bite! Though we have gone through various forms over the years, our food has stood as a fan favorite in the community for everything from special events to family dinners, to the ideal meal-prepping partner for people on-the-go. We are passionate about what we do, and who we do it for—you!