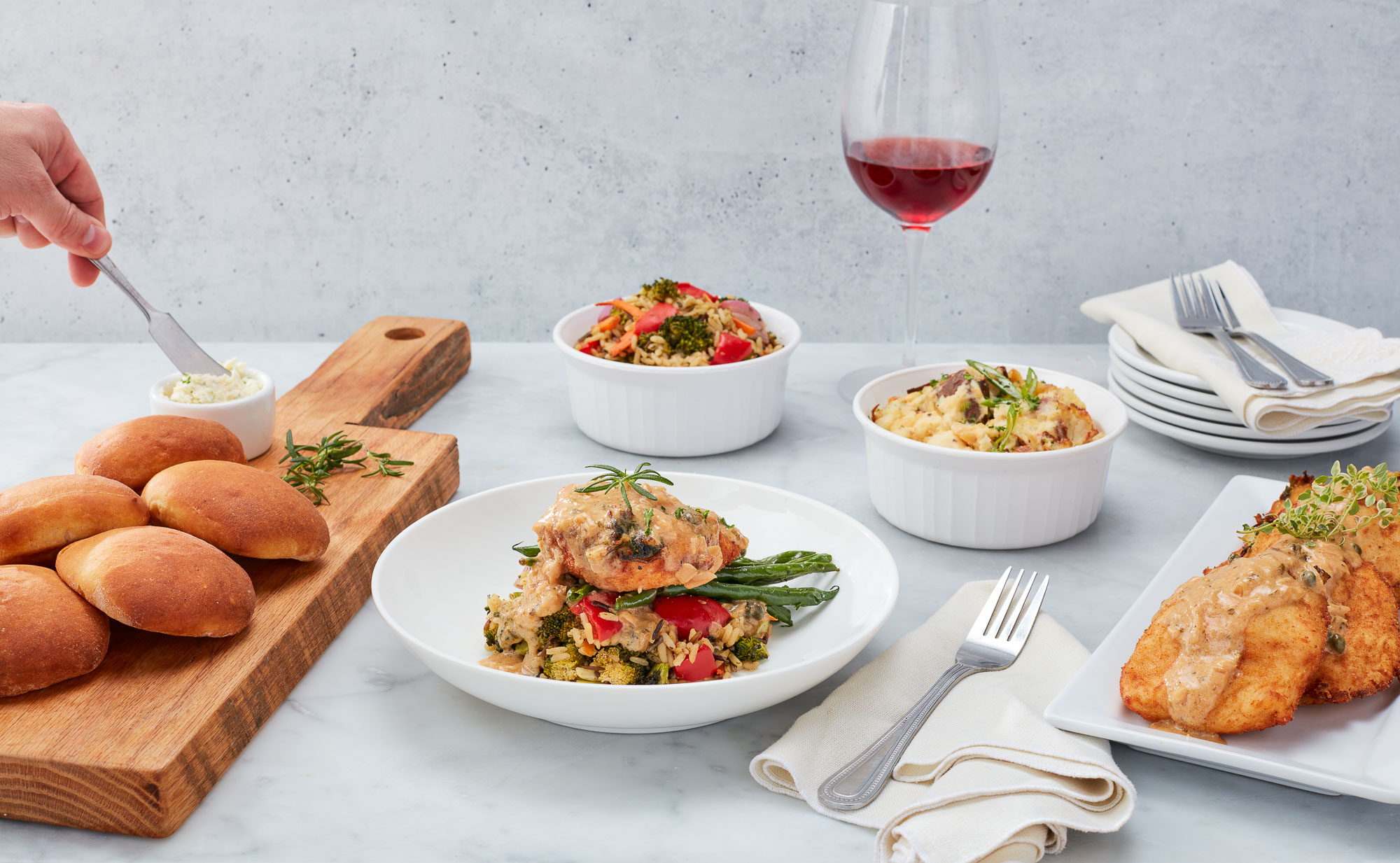 Give a Gift of Scratch-Made Love
Food Gifting is a powerful way to meet a need and express your love! We have two different ways you can do that—Curated Meal Packages and Design-Your-Own-Gift Packages that can be delivered by you, or by one of our team members. Simply call us by 3pm for next-day service.
Buy Heartwarming Meals for Your Loved Ones
Gift Cards: For the Picky Eater
Give a gift card to someone who may want to curate their own gift, or may need meals at a different point in time! Physical cards can be purchased at any of our locations! These make meal purchasing convenient for the one you love.