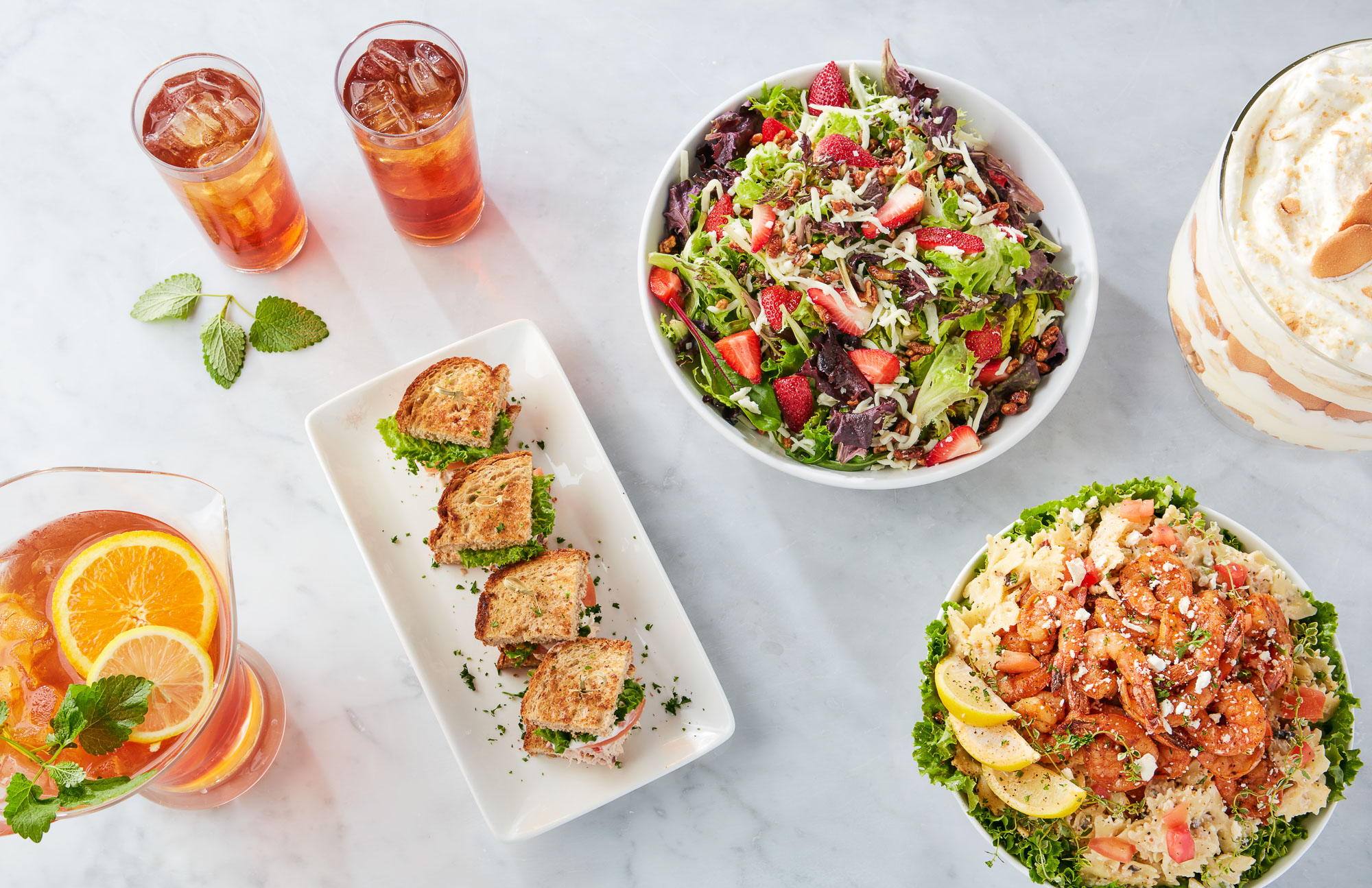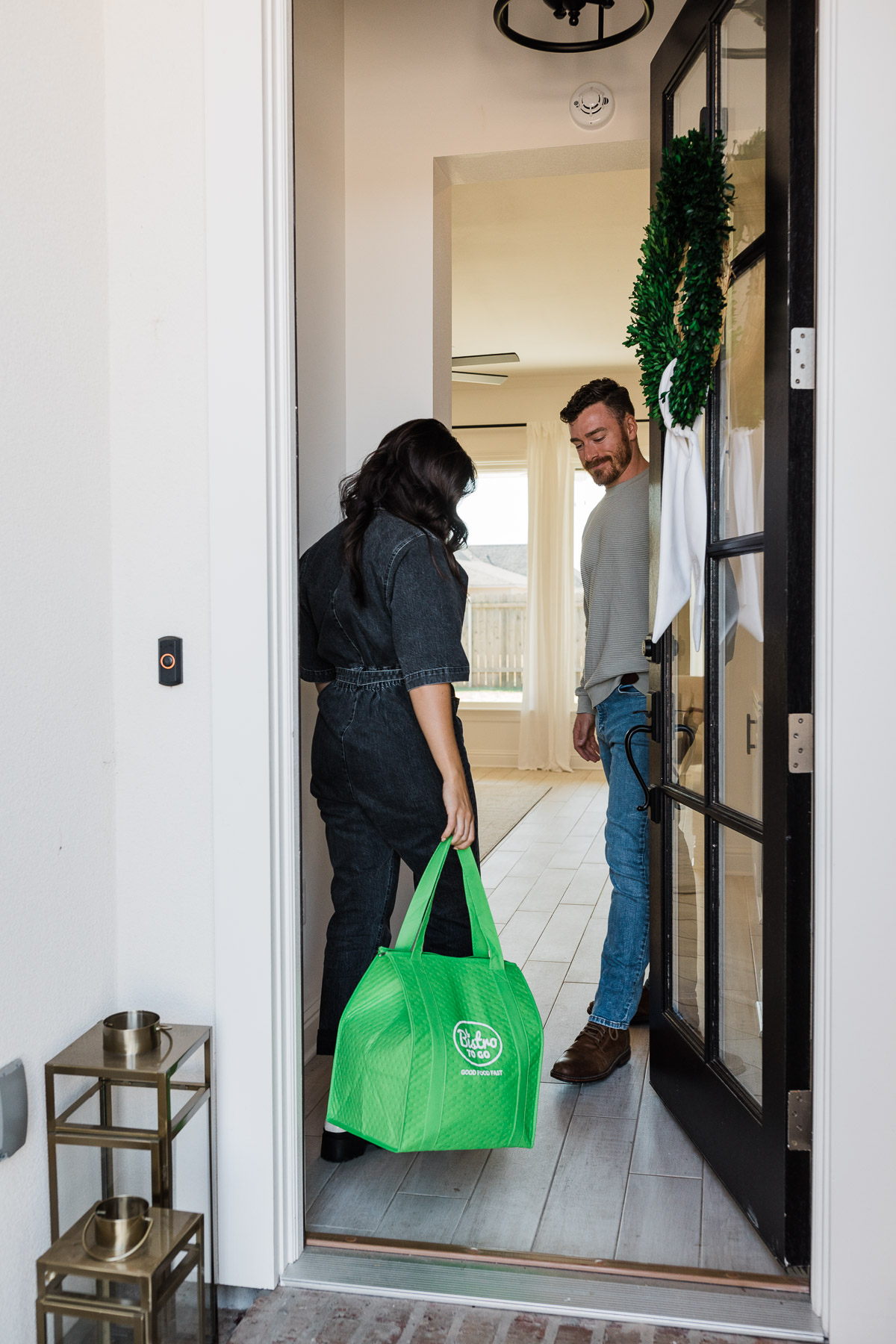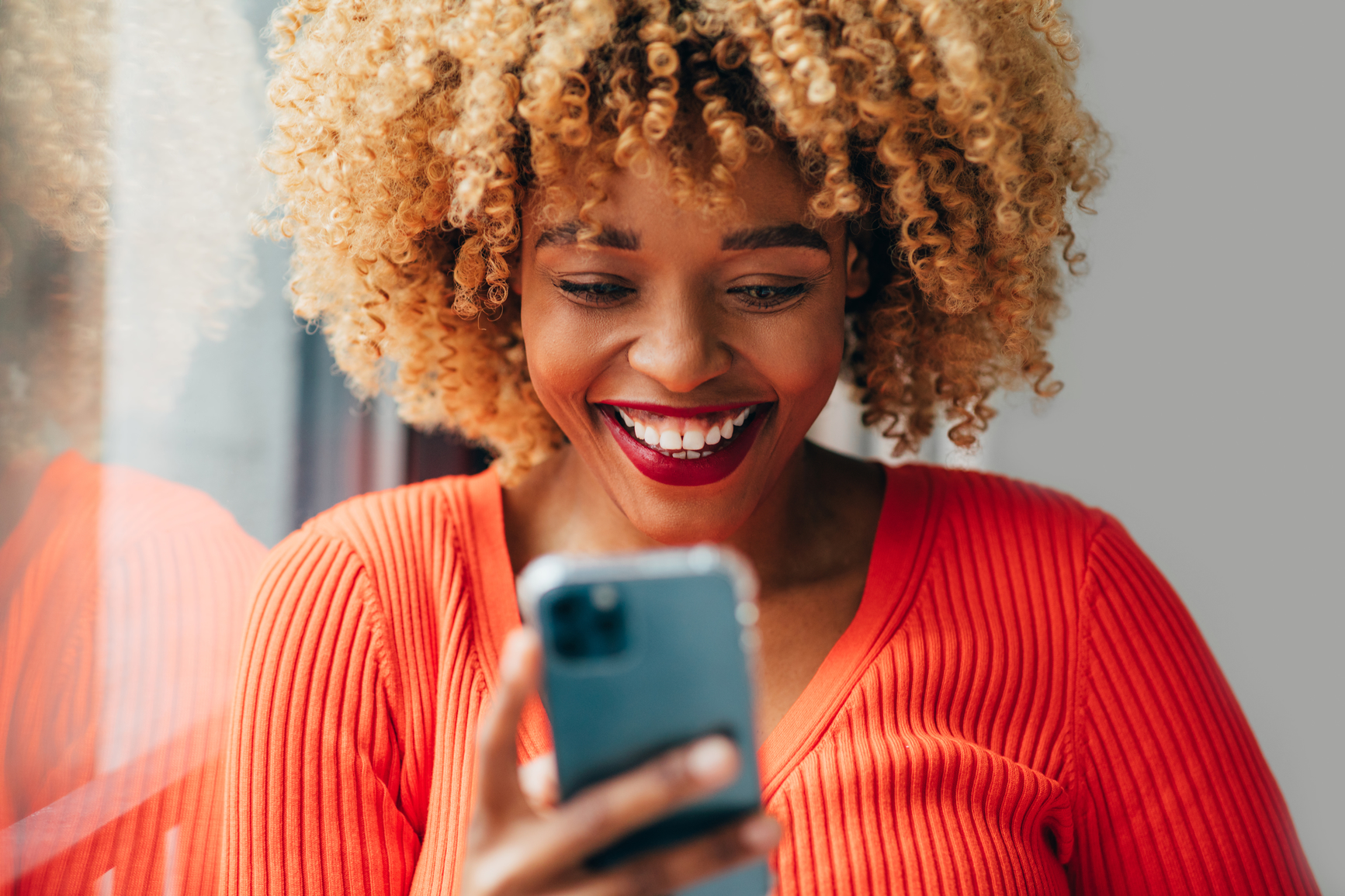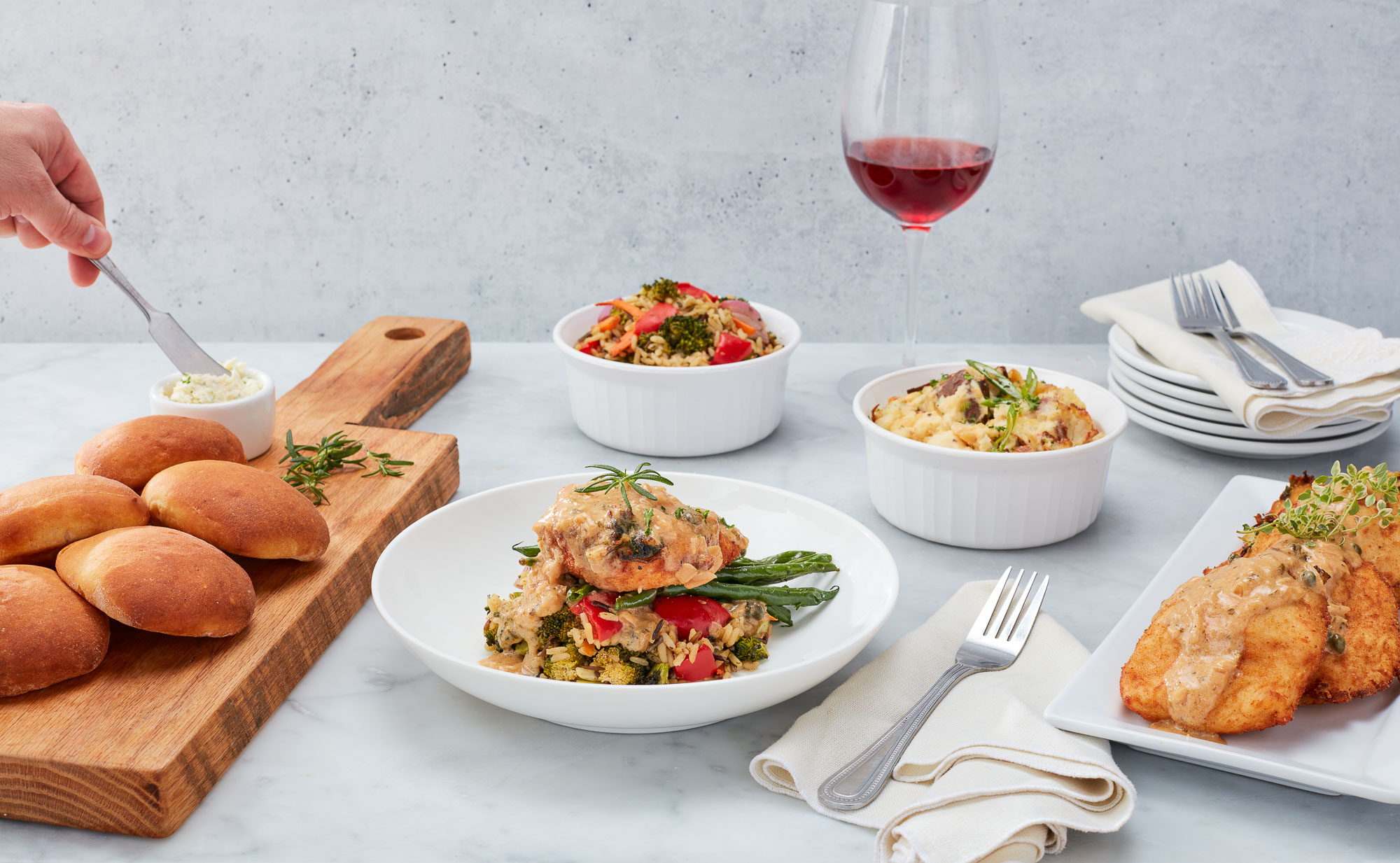 Same-Day Delivery or Pick-Up
Live in the Shreveport-Bossier area? Stop by one of our stores to enjoy a made-from-scratch grab & go meal made for breakfast, lunch, or dinner! Whether you'd like to dine-in or take meals home, we've got you covered.
Do you need help with weekly meal prep? Our "order ahead" option is just what you're looking for. By placing your order ahead of time, you'll be able to enjoy full menu availability and peak freshness! Order by 3pm for next-day service!
Pressed for time? See what's currently available in our market and schedule an express pick-up or delivery to your home or office. Stock your fridge with fresh, locally-sourced, grab-and-go meals and take the guesswork out of mealtime!
Want to send some delicious, scratch-made food to a loved one? We're here to make it easy! Let us help you design your very own Bistro Gift Bag complete with a personalized message. We'll take care of the rest! Order by 3pm for next-day service!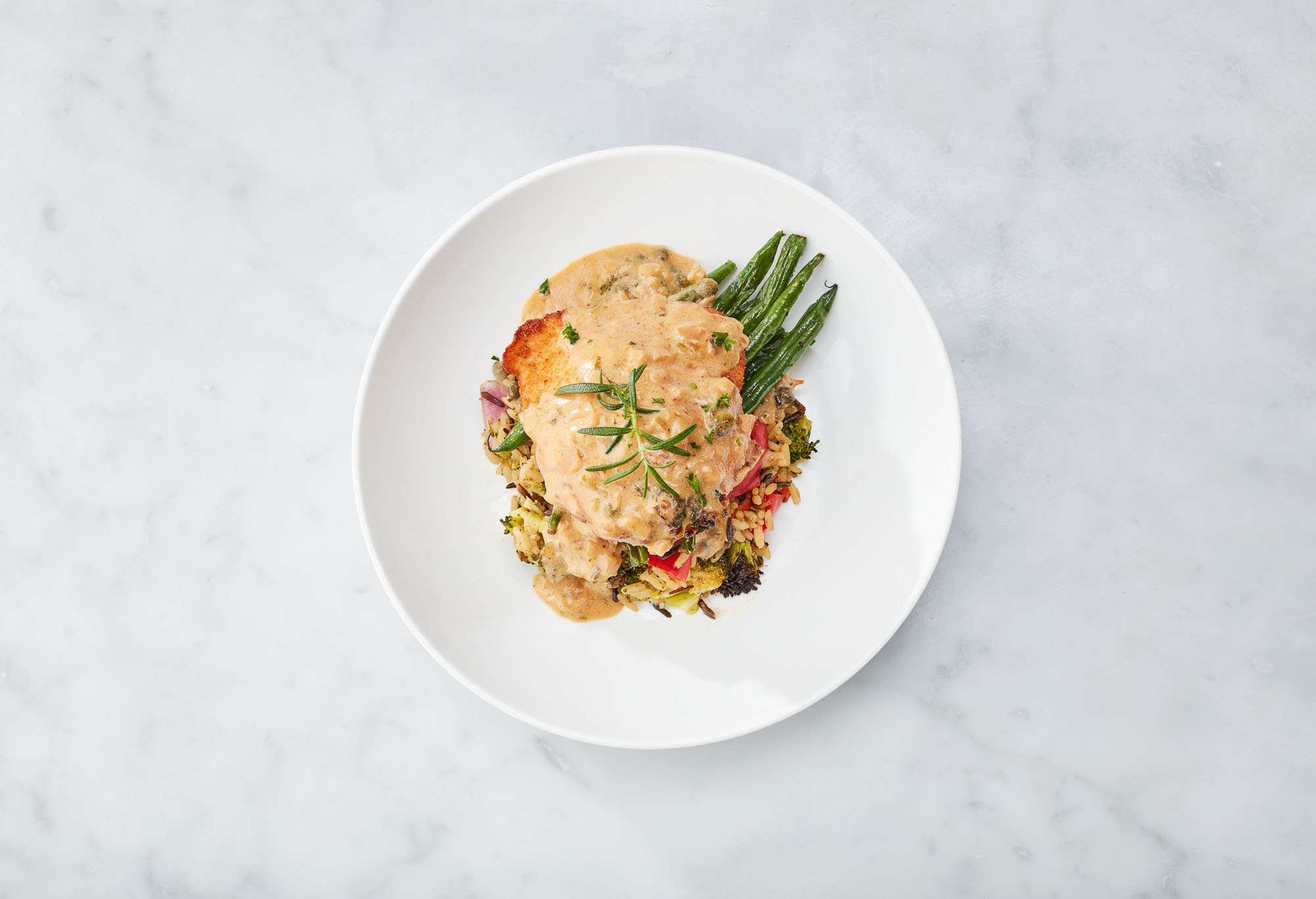 "Tasty upscale home cooking served by some of the nicest folks in the ArkLaTex!"